Mario Kart 8 the game that keeps on giving.
It was already announced that Anyone who purchases and registers Mario Kart 8 before July 31, will get 1 of 4 free games (with legend of zelda being my pick of the 4). Now Best Buy will make things even sweeter with a free $10 gas card with the purchase of Mario Kart.
With so much competition between retailers and online, retailers will offer some incentive to bring people in to their store. Amazon will offer an amazon gift card and retailers will offer a gift card with the purchase of a game.
Mario hasn't been the same since he saw the Peach/Bowser sex video.
So far I have not seen any other incentives from other retailers or even amazon but if this is the only place where you get something why not get the game from best buy. After all how much can $10 buy you of gas.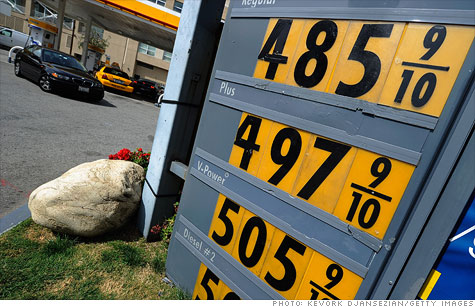 Not enough to make it to best buy apparently
Source